Please join us for an Open House!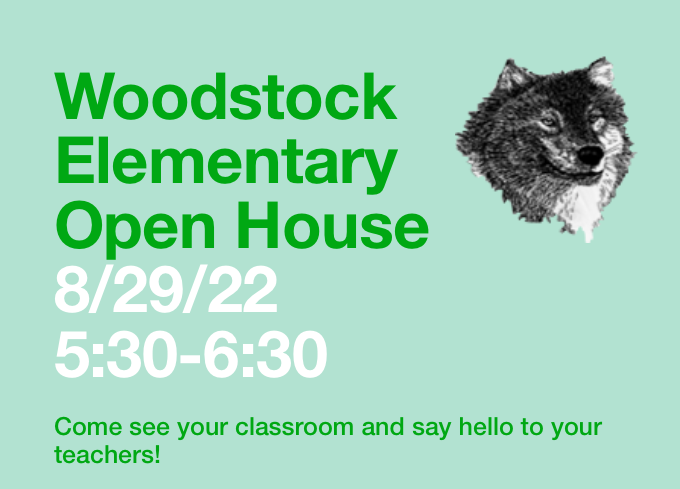 Congratulations to seven 5th grade students from Crescent Park and Woodstock for their participation in the 2021-2022 District II Elementary Festival! This regional festival has three honors ensembles: band, chorus, and orchestra. Students are nominated from all over western Maine, and if they are accepted, they spend several months rehearsing their music before the festival. Participating students from CPS were River Otten, Braden Scott, Sydney van Buren, and Meadow Wilber. WES participating students were Oscar Carter, Claire Krech, and William Johnston. Congratulations on a wonderful performance and a job well done!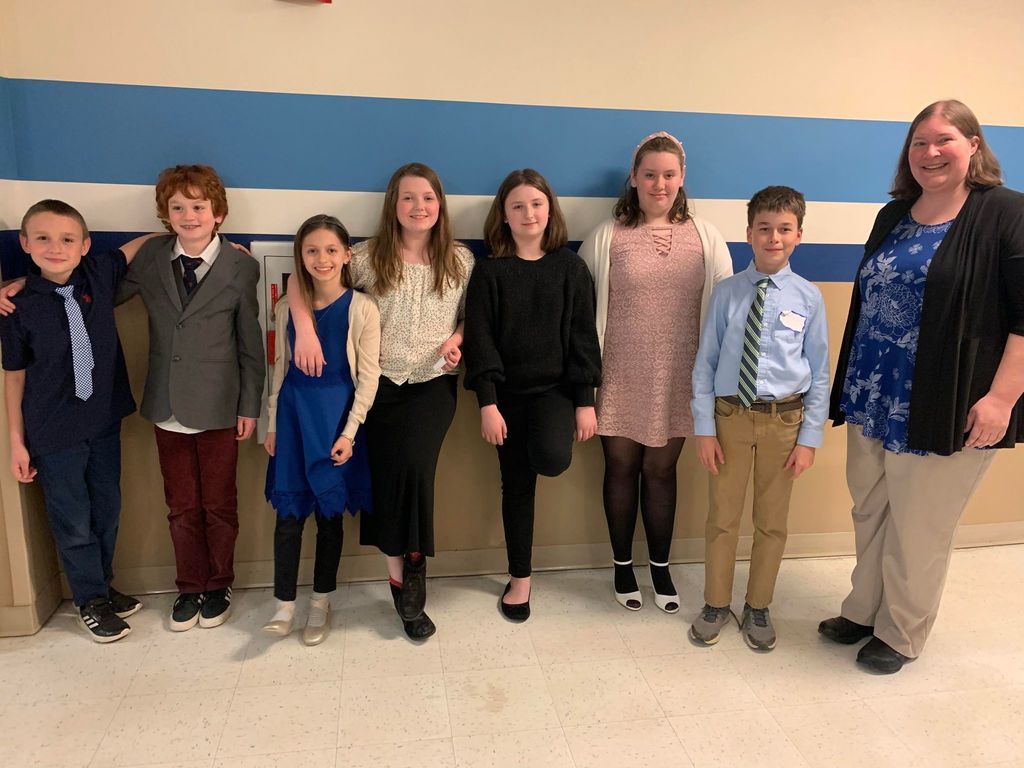 Week One of our Reading Challenge is now complete! We had many students turn in reading logs today which qualified them for prizes. The top readers for each class were also recognized. This week they were: Kinsley, Thea, Jameson, Ade, Amelia, and Kallie. The class with the highest average of minutes this week was Grade One.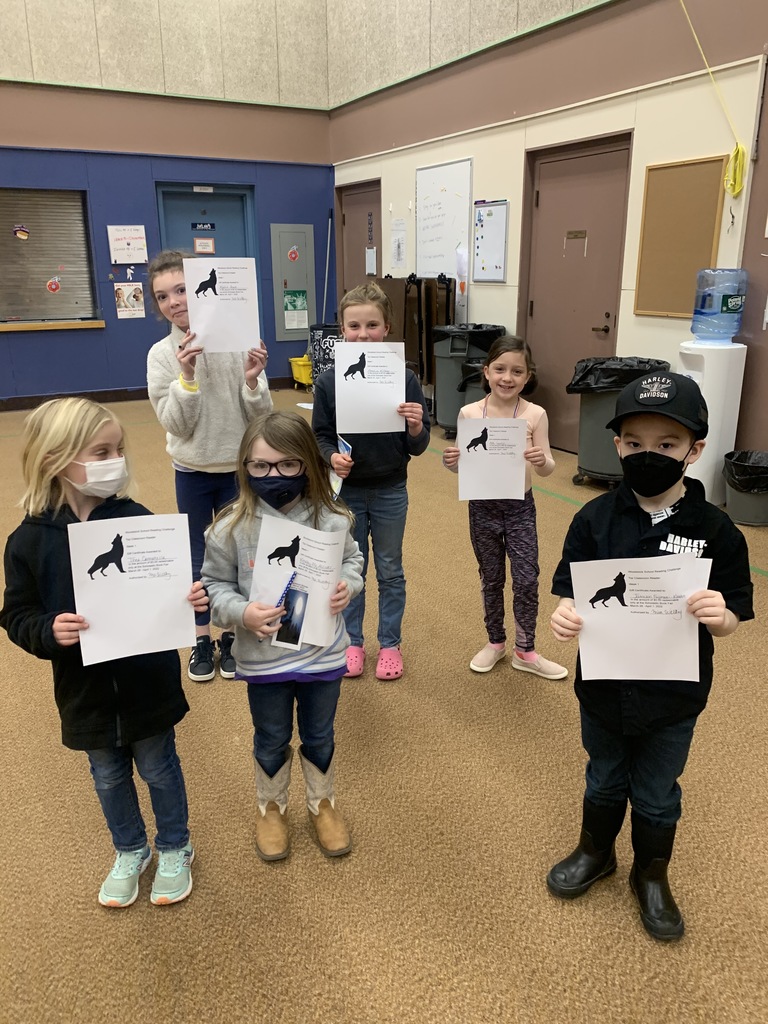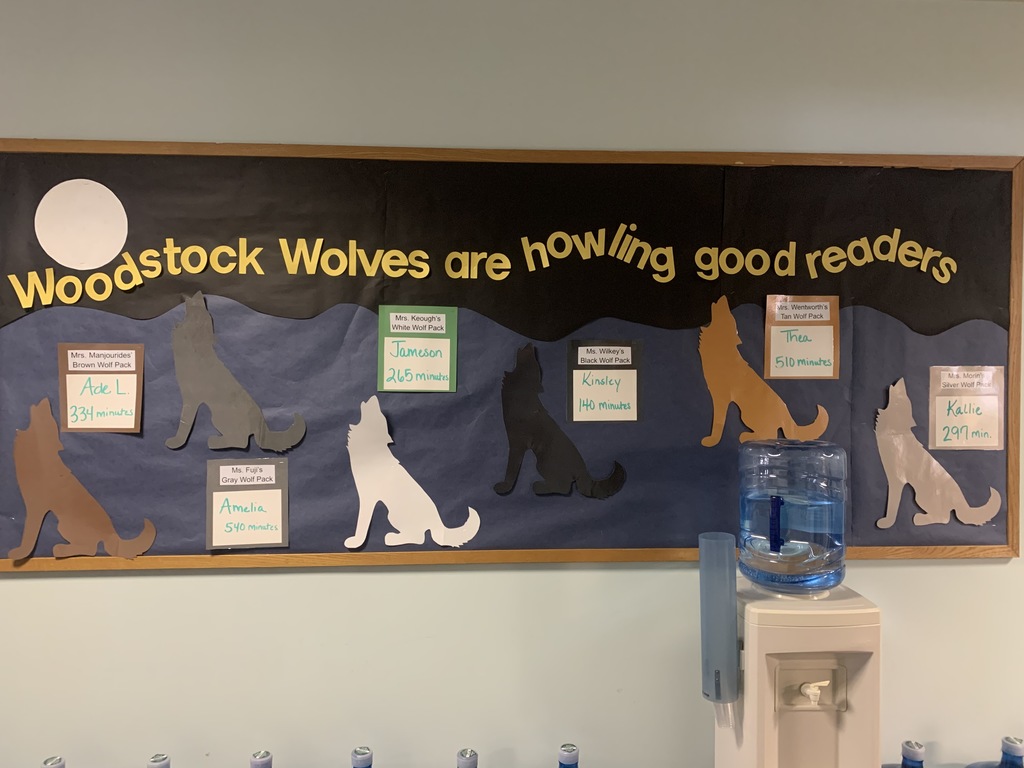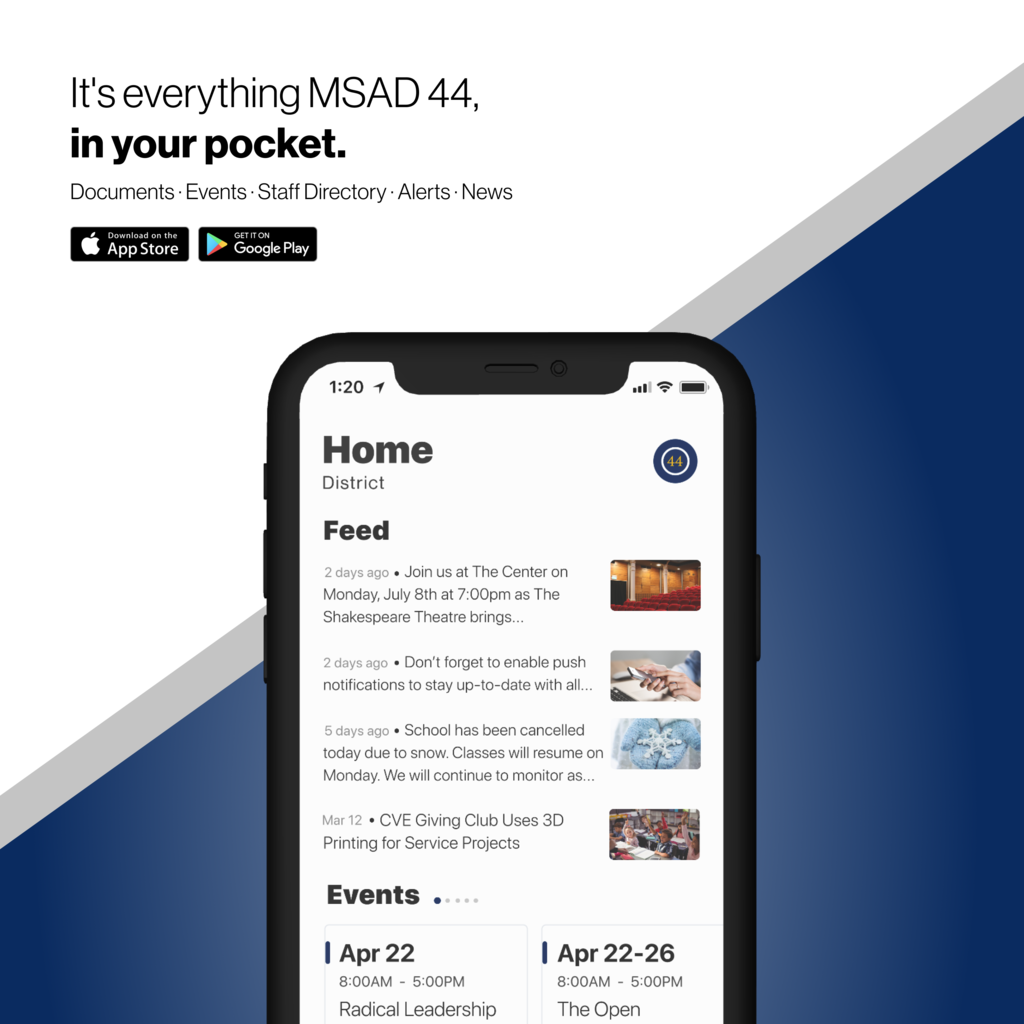 Video of Monday's SAD44 School Board Meeting - The following link will take you to a Western Hills Access Television recording of Monday nights's meeting of the MSAD 44 School Board. Please note that following the Pledge of Allegiance, the recording inadvertently switched over to regular programming for a short period of time. It picks up again at approximately the 8 minute mark as the Citizen Comments section of the agenda was underway. Thank you to Josh Morton and Westen Hills Access Television for providing us with this link in advance.
https://www.youtube.com/watch?v=ABS947cwSkQ

MSAD #44's Annual Child Find Notice - MSAD #44 has a legal responsibility under the Individuals with Disabilities Education Act to locate and identify all school age children (ages 5-22) within the district who may require special education services due to an educational disability. This includes students who are attending public and private schools, and who are homeschooled. Children may be eligible for special education under the following disability categories: Autism, developmental delay, emotional disturbance, multiple disabilities, other health impairment, specific learning disability, speech or language impairment, visual impairment, hearing impairment, deaf-blindness, orthopedic impairment, traumatic brain injury, and intellectual disability. If you have a school-age child or know of a child residing within MSAD #44 who may have an educational disability and may need special education services please contact Jeanne Cordeiro, Director of Special Services, at (207) 824-2136 ext. 1309. If you have a child between the ages of 3-5 who you suspect may have a disability that requires special education services, please contact Child Development Services (CDS) Opportunities in Oxford at (207) 743-9701. Full Notice here:
https://5il.co/xe6e